Ethically Made
At Ethics, we take pride in ensuring our products are vegan and ethically made in factories with fair labor practices.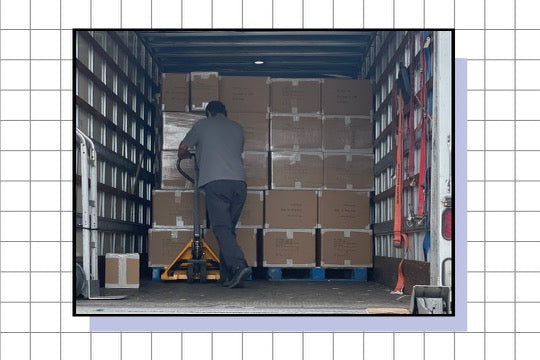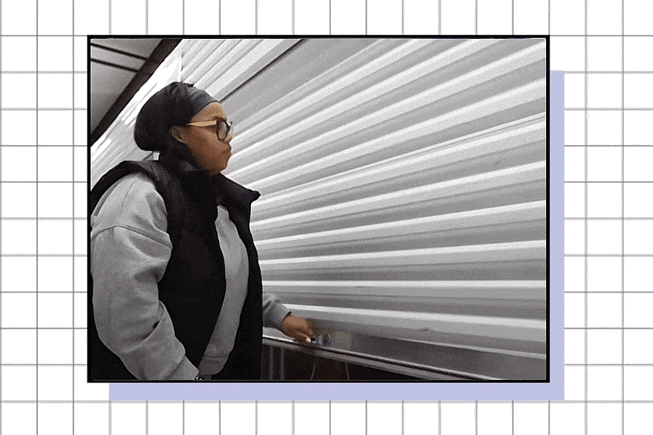 Family Touch
Once shoes arrive at our warehouse, the Galloway family adds their personal touch to every pair, inspecting them and ensuring the highest quality. When you purchase from us, you'll not only receive a pair of premium high-performance sneakers, but you'll also receive a heartfelt thank you from our team, because we truly appreciate your support.
What The Pros Wear
You'll be getting the same sneakers that the pros wear, but at a fraction of the cost. Our commitment to affordability and fairness means our $120 sneakers would cost you $175+ at other brands.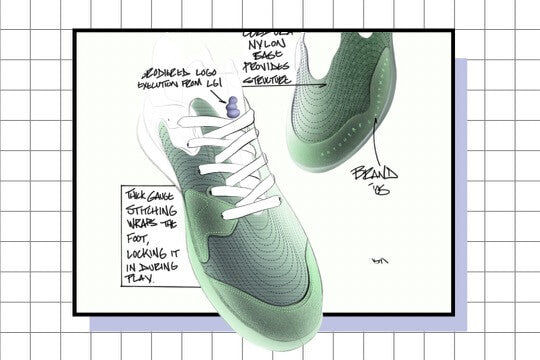 Don't take our word for it
I love these shoes! Great fit, great materials, and easy break-in. It's awesome to know that what I'm wearing was ethically made.
Bought the 1st design. Great quality and really comfortable! Ready for the LgTwo drop! Highly recommended.
Extraordinary features in an elegant and simple design. These shoes feel like stepping on clouds while being extremely responsive with every step. The collar provides a great amount of padding to keep your ankles protected and the lacing system is intricately placed to make sure your foot is secured for any explosiveness. So much can be applauded about this nostalgic design and feel that has been brought to the future. Done the #Gallo-way
The shoe is great. The heel padding and the cushion set up is very comfortable. The traction is solid and it allows me stop on a dime if I need to. Overall it's a good shoe. I can't wait to tryout the 2s 🤞🏾
Love the fact that ethics didn't cheap out on materials with the LG 1. The shoe ascetics also looked dope to me, Far as performance tho it was a quite bit heavy and ran a little hot. I can't wait to test out the next model on the channel and bring you guys the performance review!!